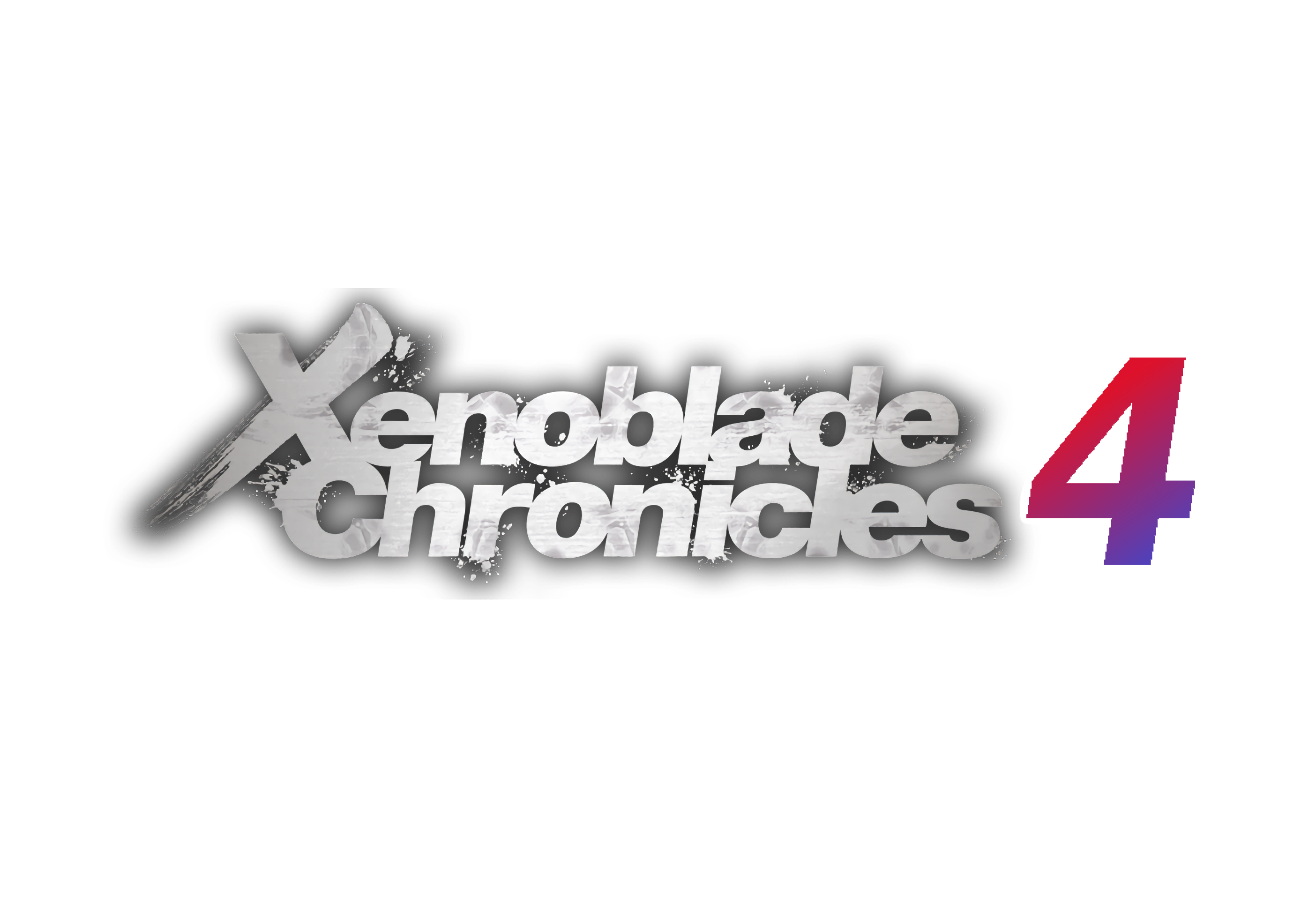 Pitch Demo: Xenoblade Chronicles 4
A downloadable pitch-demo for Windows
Features:
Original character concept art, landscape concept art, weapon concept art, original music inspired by Xenoblade, early 3d model of the main character Eve, playable level blockout of the Grasslands concept.
Controls: W,S,A,D: move, Space: jump, ESC: closes the game
Credits:
Lead: David Kobza (BreadSTX)
Environment: Angel Dao
Character Design: Tiffany Huynh and David Kobza
Character Modeling: David Kobza and Savannah Wolff
Unreal Engine: Cameron Huckleberry
Music: Michael Sullivan and Aiden
Install instructions
Unzip 'X4 Concept level.zip' then run 'X4 Demo.exe'. Close the game at any time with ESC.